Computer Repair Services in Glendale, AZ
Wishing you had an on-call tech support crew to help you troubleshoot issues with devices at your home or business? With 5 to 9 Computer Services, you do! We get to work when your devices stop functioning, to provide technical expertise for personal computers. We perform all tech support services at your location, coming to you for your convenience and peace of mind. Our services include: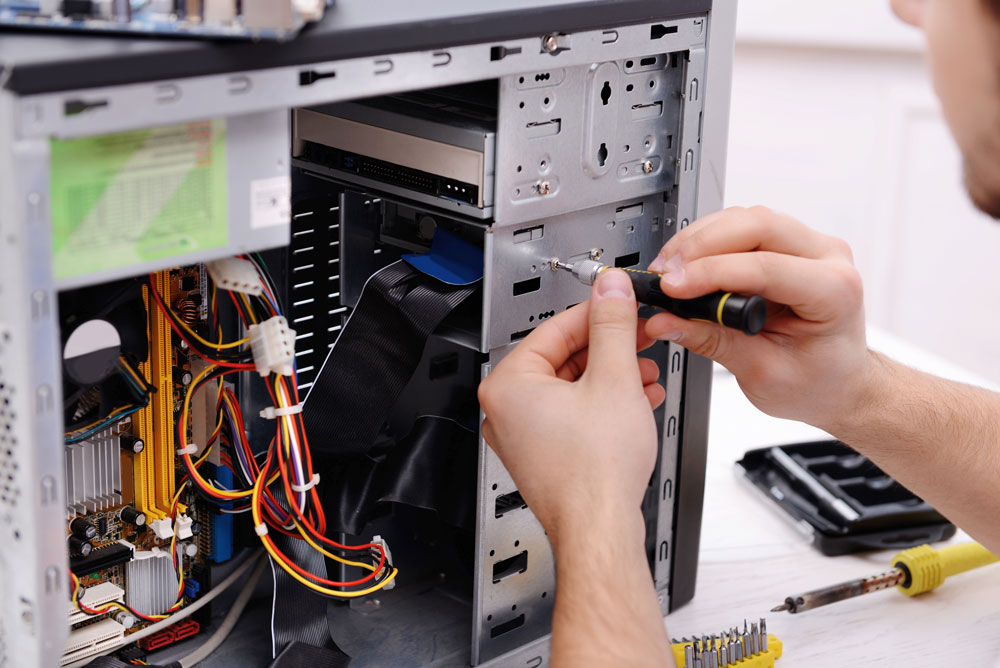 Computer Repair
We know the ins and outs of computers like no one else, enabling us to provide comprehensive computer repair services for your personal computer at home or the one you rely on for work. Never let a poorly-functioning computer give you grief—just call us and we'll perform the repairs on-site so you can get back to using your computer with no issues.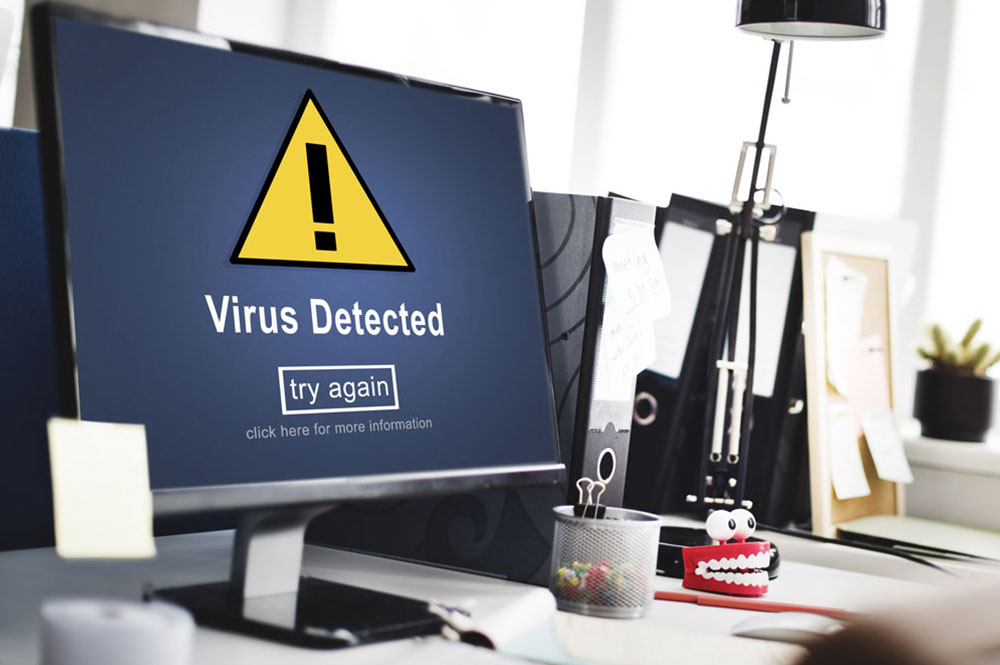 Virus Detection and Removal
Unfortunately, viruses are a fact of life in the computing world. To make matters worse, they're difficult to detect until they do damage on your device or, even worse, your data. Our technical expertise allows us to easily detect harmful viruses and effectively remove them, restoring security to your devices and protecting your important information.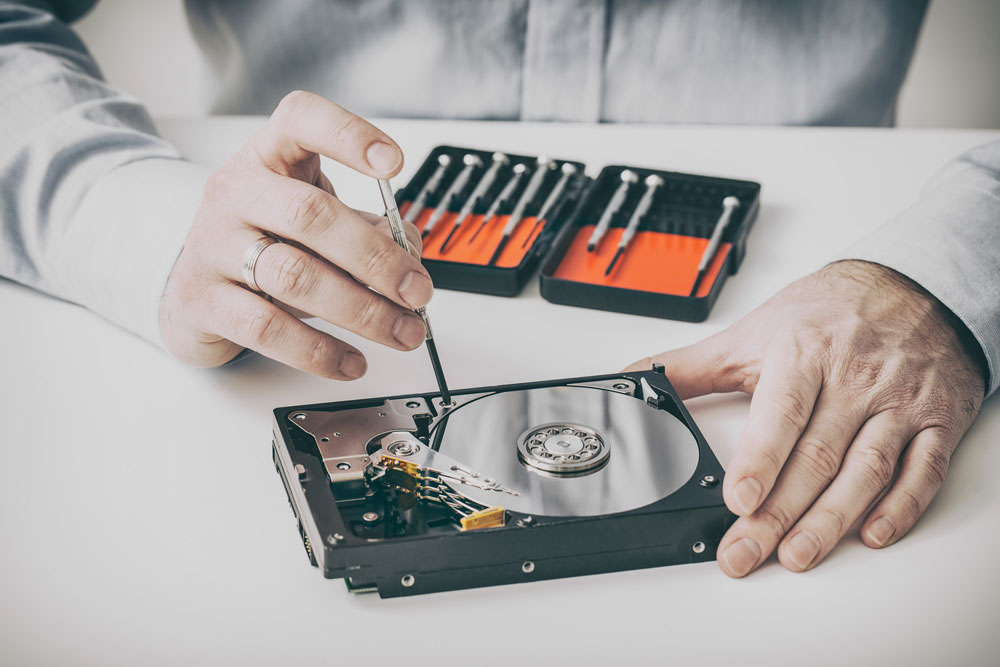 Data Recovery
In the unfortunate event of data loss, there's no need to panic. Our software recovers deleted files and performs miracles on drives that seem to have failed. You can rely on us to get your important files and information back quickly and easily.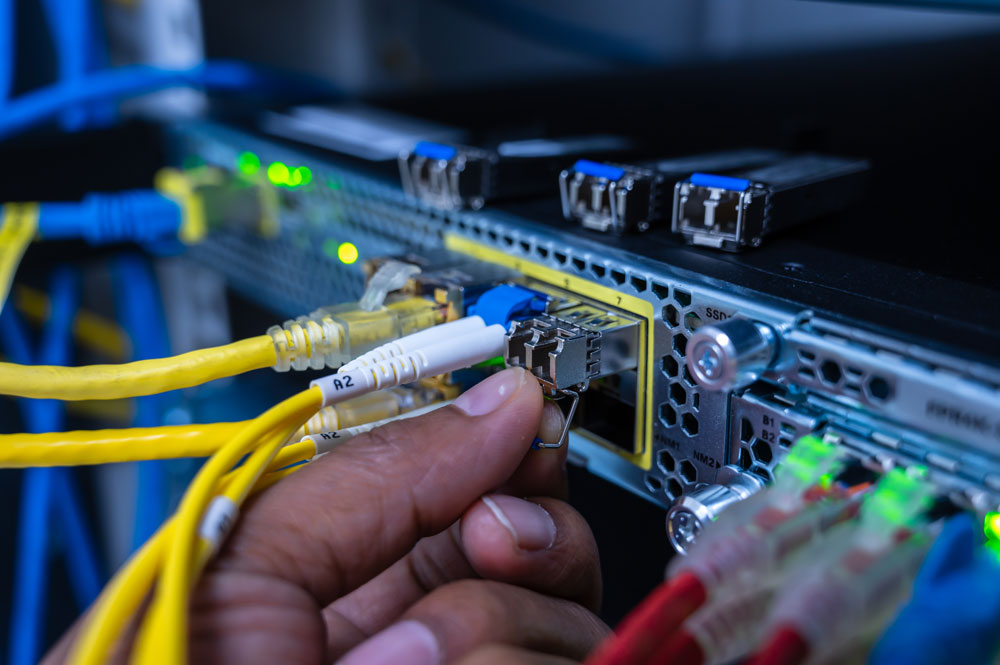 Network Installation and Security
A reliable network is more essential now than ever before, whether at home or at work. We sync all your devices to your network seamlessly and securely and make sure you're fully protected from network-level threats and user-level attacks.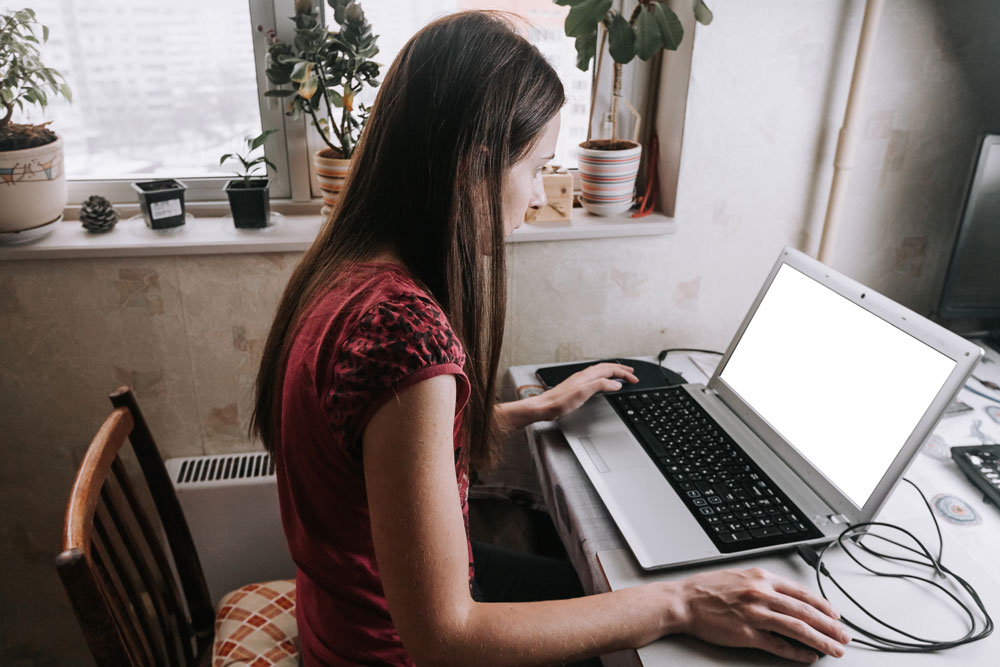 Home Technology Support
There are countless electronic devices that are designed to make our lives easier, but only if they're working in sync together. We can handle everything from computer setup to updates and optimization, ensuring your smart devices work together for your complete convenience.
On-Call Computer Support From Experts
Don't waste time dealing with a computer that you know isn't working as well as it should. Reach out to 5 to 9 Computer Services today to get repair and optimize your devices so you can use them exactly how you need to. Call us today at 602-535-5699 for a no-obligation consultation.